Sigmund Freud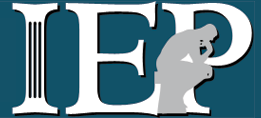 The Internet Encyclopedia of Philosophy's Freud entry

US Library of Congress  an on-line exhibit on Freud and his ideas.
Intersubjectivity

This paper provides interesting pre-psychoanalytical abstract of Intersubjectivity
 Daseinsanalyis
http://www.processpsychology.com/Dasein.htm
First published in the Journal of Phenomenological Psychology, this is Jon Mills's paper "The False Dasein: From Heidegger to Sartre and Psychoanalysis."
http://www.ship.edu/~cgboeree/boss.html
Good introduction to Medard Boss
http://www.sawka.com/spiritwatch/phenomenological_use_of_dreams_i.htm
P. Erik Craig's "The Phenomenological Use of Dreams In Psychotherapy"
William James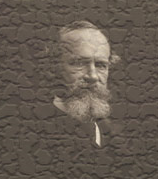 This is the web site for the William James Society
Carl Jung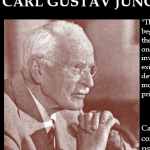 Carl Jung (1875-1961) is truly one of the great minds of psychology. Jung was a close colleague of Freud, in fact,
Freud himself considered Jung to be his theoretical heir, thus casting himself in a father-like role with Jung as the crowned prince of psychoanalysis.
Object Relations
http://www.sonoma.edu/users/d/daniels/objectrelations.html

Object relation Theorists
Sexuality and Gender
https://ctp.net/PDFs/sexgender.pdf
Sexuality, Gender and Sexual Orientation by Sharon Bedard
Sandor Ferenczi